Method's youth training camps are designed to introduce youth athletes to the basics of speed and strength training. These camps will help develop a strong foundation for the future. If you need a sports and fitness gym to set your child up for safe and successful fitness progress, Method is the answer.
INTRODUCTION TO SPEED AND STRENGTH
12 and Under Youth Athlete Development Camps
Introduction to the weight room – learn how to get stronger the right way, the safe way.
Increase speed – learn proper running technique to assist in acceleration and deceleration within your sport.
Prevent injury – learn proper form and training techniques.
Improve body awareness and control – agility exercises that improve overall mobility.
Have fun – we incorporate exciting games that will help improve athleticism.
Keeping it interesting – each session will vary in it's focus and although the athletes will improve from one session to the next, they do not need to attend all sessions to participate.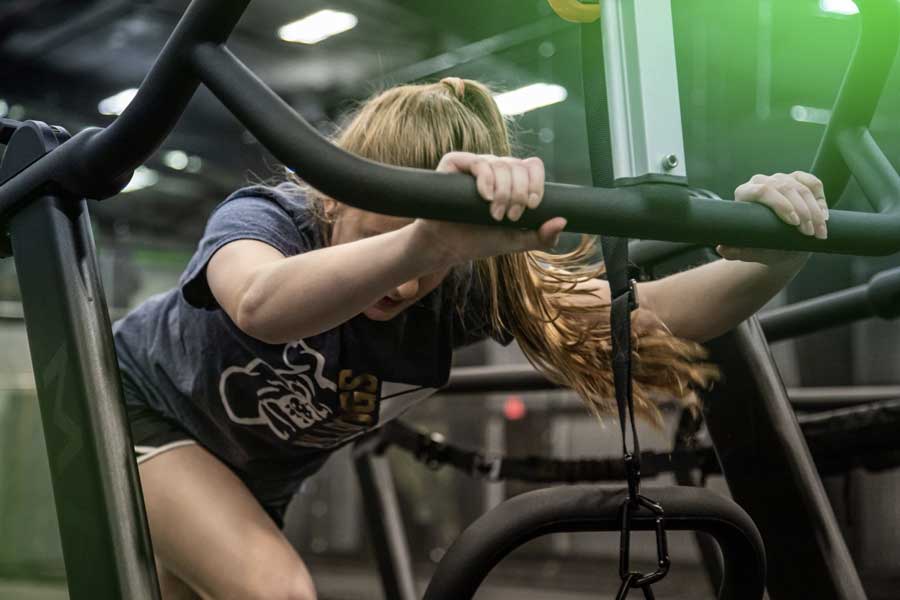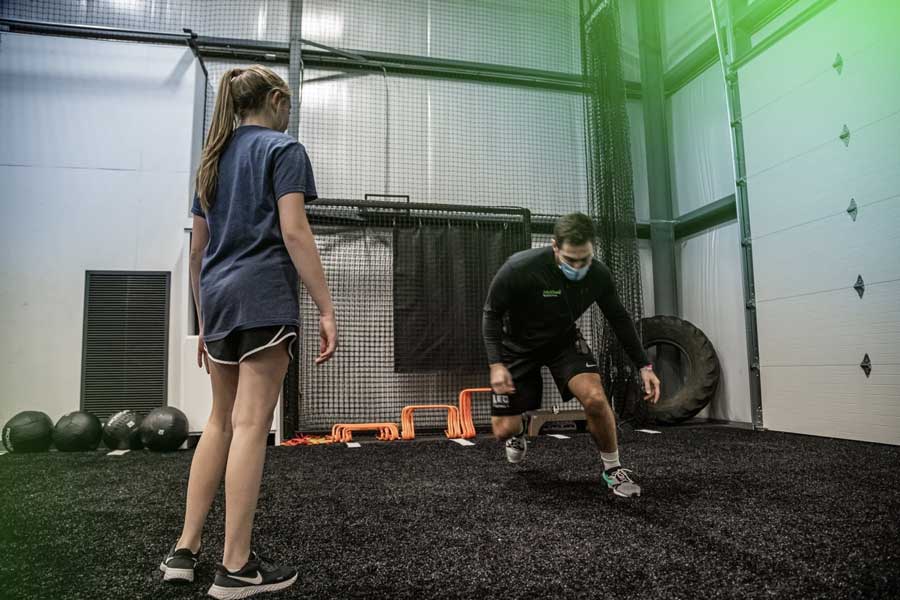 INTRODUCTION TO SPEED AND STRENGTH ALSO AVAILABLE FOR SMALL GROUPS AND TEAMS!
Improve with your peers at our open gym near me!  The group programming for the Introduction to Speed and Strength has the same focus and goals as the individual training sessions but differs in that the workouts will be a progression – each class builds off the last. Groups will be assessed once they have completed their sessions.  The Method Coach will then re-evaluate the plan to best fit the group.
For more information and to register your group please contact us.