Why are you doing other workouts, when you could do a workout designed for you?
One-size-fits-all always leaves someone behind. You aren't here to be left behind.
You're here because you want to see yourself thrive. We do too.
A committed mentality makes you an athlete.
Every athlete –young, old, novice or professional — has one-of-a-kind needs that warrant individualized performance training.
That's what gets results.
Start a custom training experience in 2 easy steps.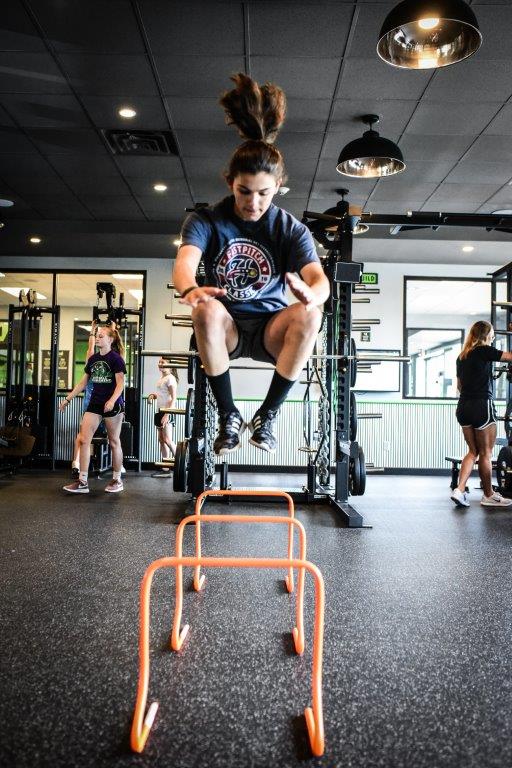 1. Evaluation
A personal evaluation provides inputs for your custom program.
Your Method evaluation is equally about your abilities as it is your ambitions. Do you need to move better? Gain muscle mass? Lose body fat? Get stronger, faster, jump higher, or be more explosive? Step one is to understand your needs and set a physical baseline for future progress. Your free evaluation provides a variety of measures that help our coaches tailor a program to you. This process also identifies any limitations that require adjusted exercises or recovery needs between workouts or competitions.
2. START YOUR PROGRAM
METHOD monitors your program at every step so you can focus on the work.
Do the workouts designed for you. You commit to showing up for yourself and putting in the effort. Our coaches work with you step by step to create a solid foundation and get you to your next level. From perfecting technique to motivating you through your workout, they're part of your team. Workouts are waiting for you when you come in and can be pulled up on our touch screen TVs, which allow you to track every set, rep, and weight you do. Want to watch your progress anytime, anywhere? Our client dashboard gives you a snapshot of your progress along the way to your goal.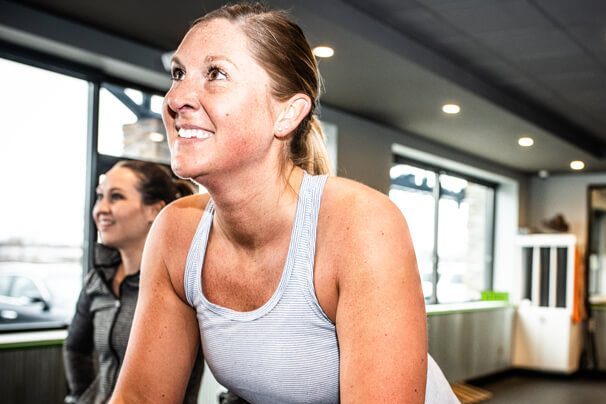 Lose that extra 10 lbs.
Be a starter for your team.
Improve your range of motion.
Finish the Cleveland Marathon.
Method will help you become the
athlete you were meant to be.
Membership Pricing

We want clients to stay because they love it, not because they feel they have to stay.
Unlimited Training Sessions
| | | |
| --- | --- | --- |
| Unlimited Training Sessions | $160 / per month | |
Unlimited training members can maintain their price point even if they wish to suspend their account for up to two months each year for payment of just $10 per suspended month.
TRAINING PACKAGES
| | | |
| --- | --- | --- |
| Single Training Session | $35 | |
| 4 Session Package | $130 | |
| 8 Session Package | $220 | |
Heart monitors are suggested and available at Method starting at $40
PURCHASE TERMS & POLICIES
*No-show fees are $12 per no-show.

*Terms and conditions: Membership in Method LIMITLESS and the related price point will continue for as long as automatic credit or debit payments are made monthly. A member may place a "hold" on their membership for up to two months in each calendar year for just $10 per month of the hold. The "hold" begins in the month applicable to the next scheduled payment after notice is provided.