X
LIMITED TIME ONLY
Method Unlimited Members get More. Unlimited training including PACE sessions $160 per month.
PACE is a heartrate based, music driven, cardio class.
RUN. BIKE. ROW.
Method's PACE program combines three cardio exercises into a one-hour workout that BURNS calories, IMPROVES your endurance, and produces RESULTS.  Each class you will bike, row, and run (or walk).   Your goal is to closely match your heart rate to the prompts, burn calories, and earn your MyZone MEPS (My Effort Points).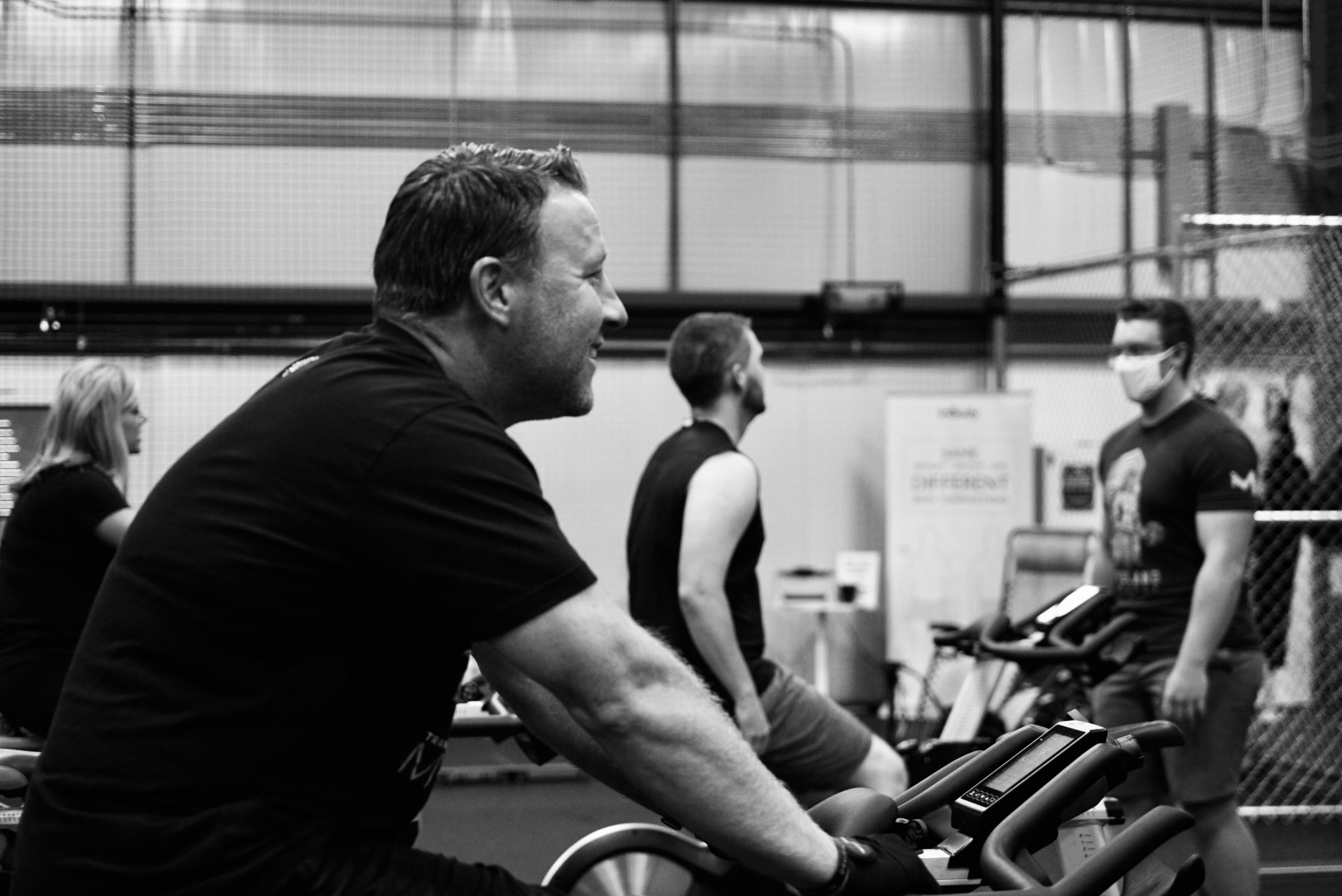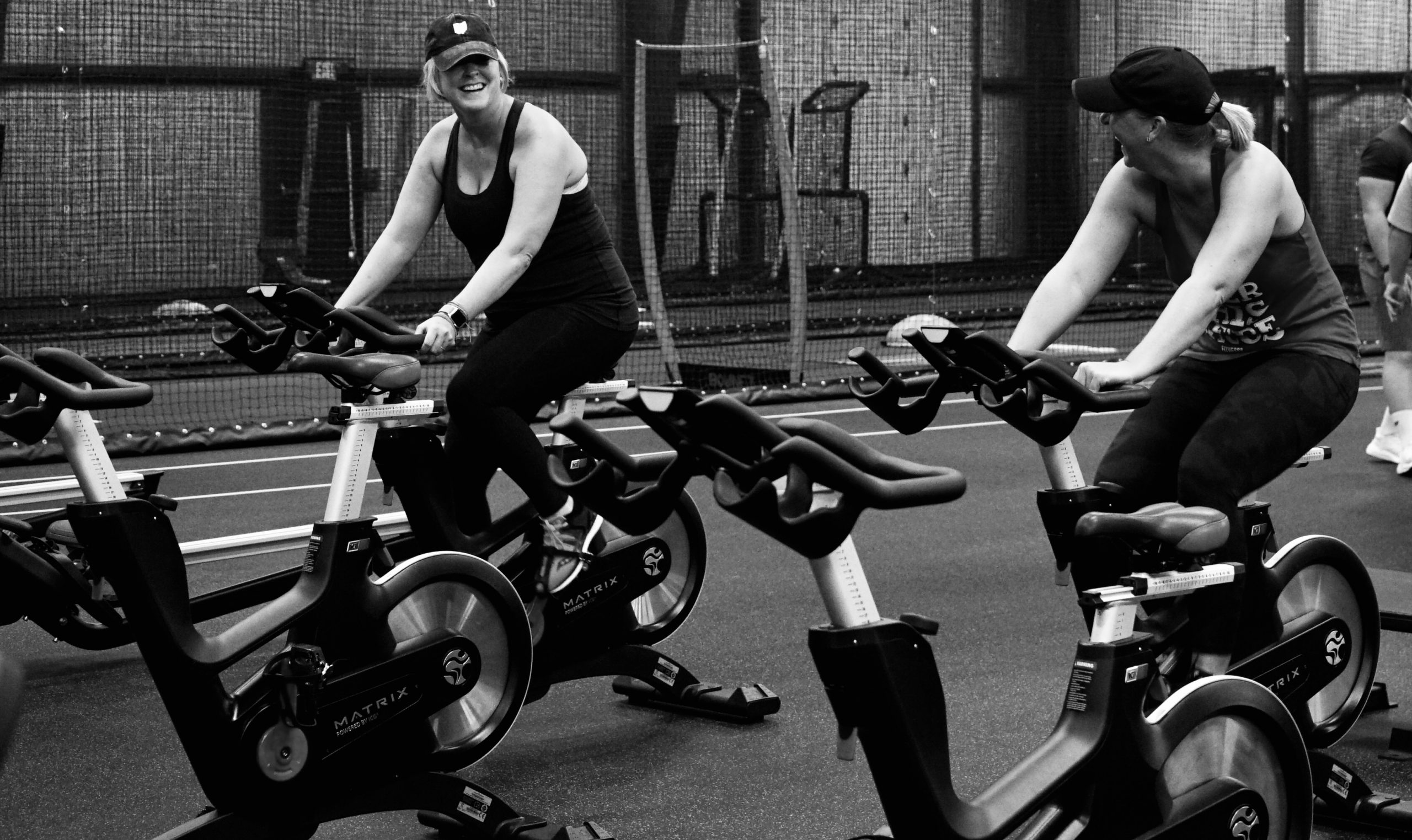 Go at your own PACE.
Method PACE is based on your heartrate and is designed to work for any fitness level.  MyZone heartrate monitors are available for purchase and required for this class.
FIRST. CLASS. FREE.
Unlimited member? PACE is included!
LETS GET STARTED
Membership Pricing

We want clients to stay because they love it, not because they feel they have to stay.
Unlimited Training Sessions
| | | |
| --- | --- | --- |
| Unlimited Training Sessions | $160 / per month | |
Unlimited training members can maintain their price point even if they wish to suspend their account for up to two months each year for payment of just $10 per suspended month.
TRAINING PACKAGES
| | | |
| --- | --- | --- |
| 1 Training Session | $35 | |
| 4 Session Package | $120 | |
| 8 Session Package | $220 | |
Heart monitors are suggested and available at Method starting at $40
PURCHASE TERMS & POLICIES
*No-show fees are $12 per no-show.

*Terms and conditions: Membership in Method UNLIMITED will continue for as long as automatic credit or debit payments are made monthly. A member may place a "hold" on their membership for up to three months in each calendar year for just $10 per month of the hold. The "hold" begins in the month applicable to the next scheduled payment after notice is provided.

*Taxes are included in pricing.