1. Evaluation
A personal evaluation provides inputs for your custom program.
Your Method evaluation is equally about your abilities as it is your ambitions. Do you need to move better? Gain muscle mass? Lose body fat? Get stronger, faster, jump higher, or be more explosive? Step one is to understand your needs and set a physical baseline for future progress. Your free evaluation provides a variety of measures that help our coaches tailor a program to you. This process also identifies any limitations that require adjusted exercises or recovery needs between workouts or competitions.
2. START YOUR PROGRAM
METHOD monitors your program at every step so you can focus on the work.
Do the workouts designed for you. You commit to showing up for yourself and putting in the effort. Our coaches work with you step by step to create a solid foundation and get you to your next level. From perfecting technique to motivating you through your workout, they're part of your team. Workouts are waiting for you when you come in and can be pulled up on our touch screen TVs, which allow you to track every set, rep, and weight you do. Want to watch your progress anytime, anywhere? Our client dashboard gives you a snapshot of your progress along the way to your goal.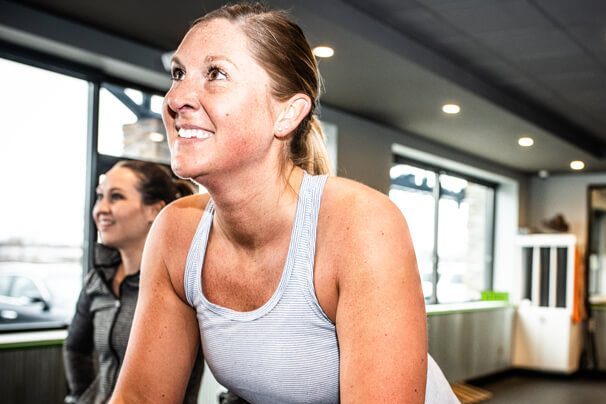 The METHOD to your results starts here.
Part conversation, part movement. Every custom training program starts with a FREE evaluation. This helps us understand your goals, challenges and physical baseline for future progress. Our physical evaluation collects metrics from movement analysis, body composition and jump profiling. This is also a great way for you to tour our facility and experience what it's like to work with our team. Select a time below that's convenient for you!
New to Method?