Method provides unparalleled individualized programming…
but sometimes, you just want to do your own thing.
Method FIT is a separate adult gym space for workouts that can be performed on your own. Brand new, clean, top of the line equipment to help you reach your fitness goals. We have the tools you need to live your healthiest life and get fit your own way, on your own time, to fit your lifestyle.
Expect MORE.
Get MORE at Method.
Strength
Over 15 focused strength machines
Benches
5-100 pound dumbbells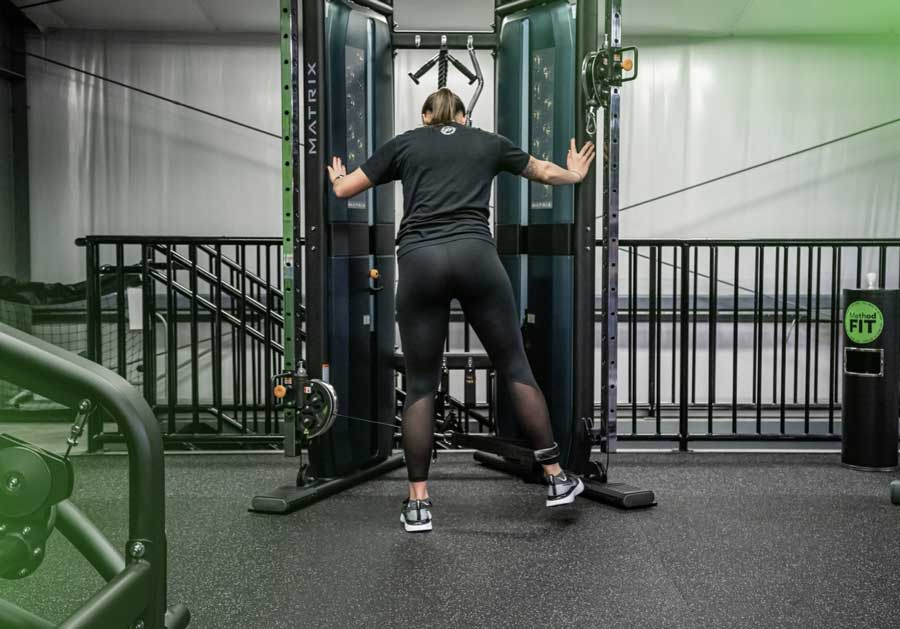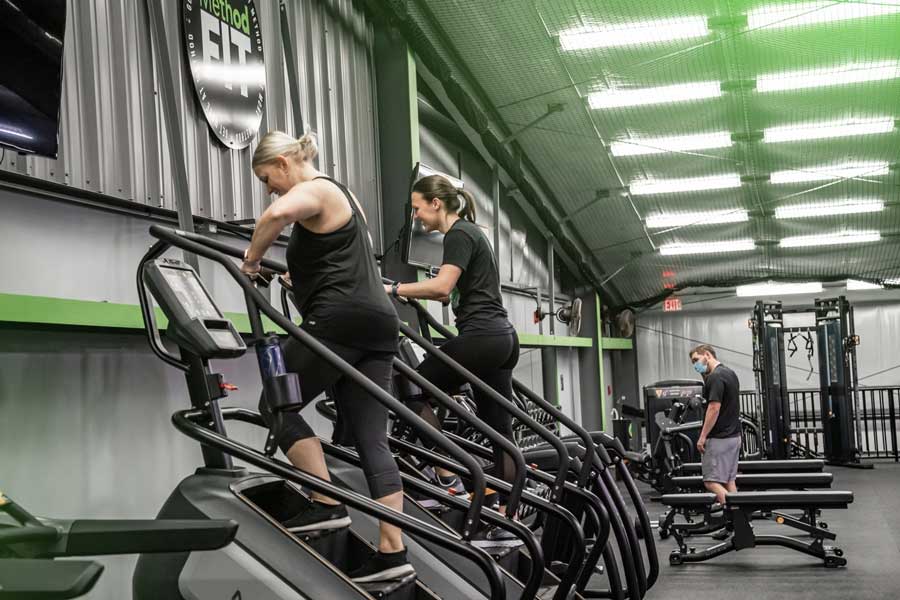 Cardio
Treadmills
Stairclimbers
Ellipticals
Recumbent Bikes
More
Physio balls
Jump ropes
Med balls
Bands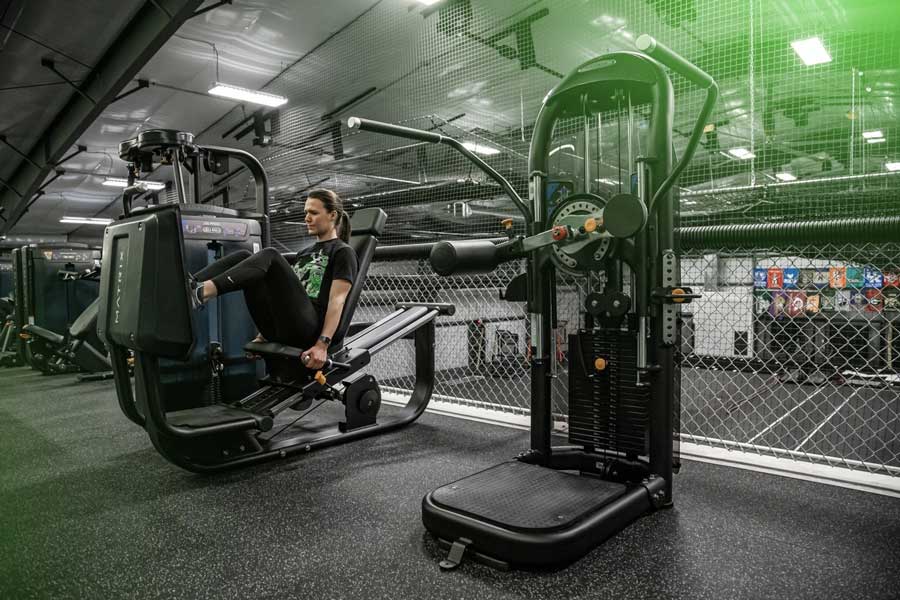 Method FIT Hours
5:00am – 8pm  Monday through Thursday
5:00am – 630pm Fridays
7:00am – 3:00pm Saturdays
9:00am – 2:00pm Sundays