Different goals deserve different workouts, and Method is reinventing sports performance training. We create data-driven workouts and performance training that is customized to each athlete.
Method offers a community of athletes that encourage and push one another with professional, knowledgeable and motivational coaches that utilize technology to track and measure progress. Our facility is a clean and safe place, not just workout, but to grow, learn and succeed.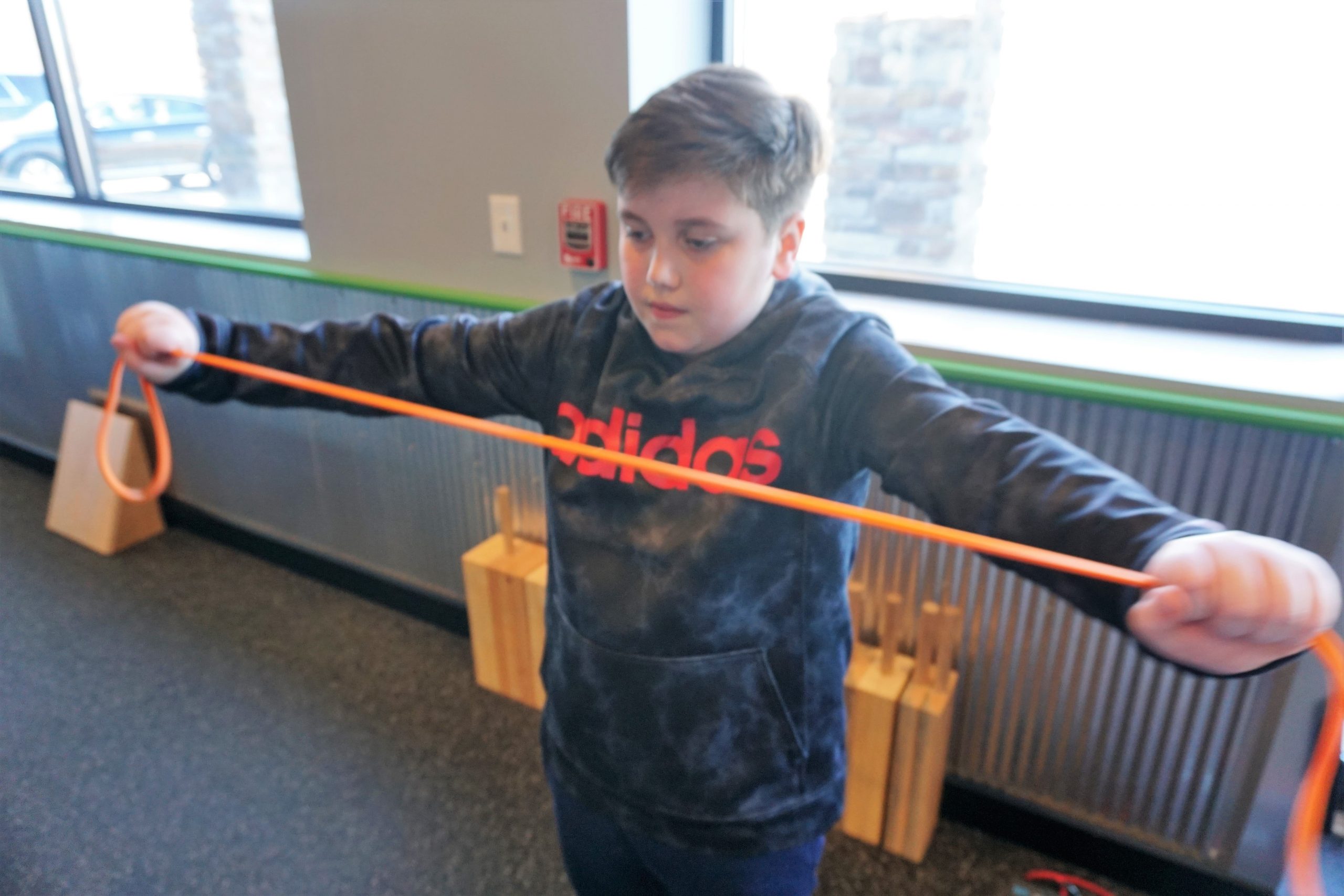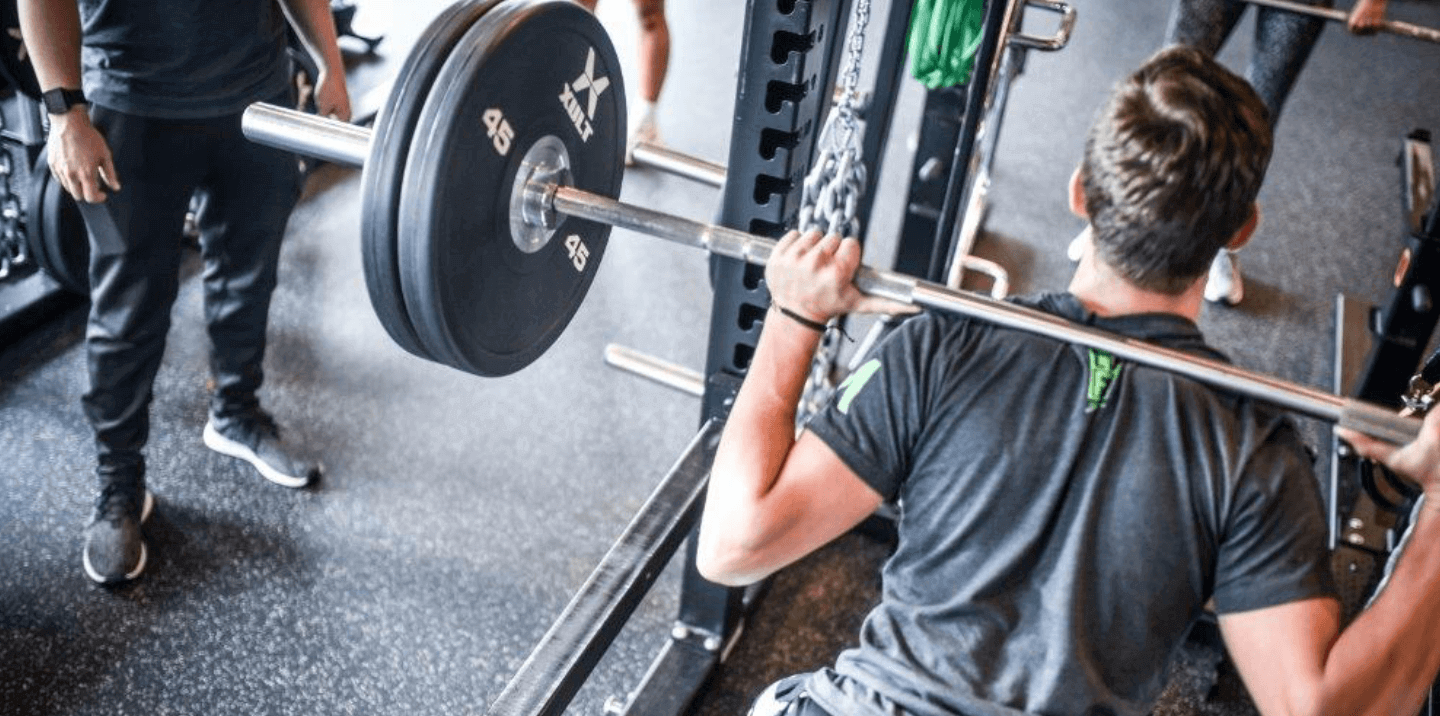 Give your child the Method Edge – and say goodbye to gym contracts!
At Method Sports & Fitness, you can take advantage of month-to-month memberships and stop at any time, without having to worry about a complicated cancellation process. We understand your athlete's needs may change and we want to work with you throughout their athletic journey. Bottom line – at Method, we're flexible!
---

Give Your Child Strength for Life
It's generally accepted that high school athletic programs help your child prepare for the future by building confidence, teaching teamwork and promoting leadership skills. Strength and conditioning training can not only enhance performance on the field of play, but can also enhance life lessons often derived from participation in athletics. Whether your child is an elite student-athlete or simply enjoys being active or participating in sports, lessons learned "in the gym" can increase focus on things like time-management, GPA and positive character.
---
Schedule a Free Evaluation!